The Republic of Singapore: Mdm Sarabjeet Kaur Hardip Singh
Teacher who releases the potential of the backroom students through a positive learning attitude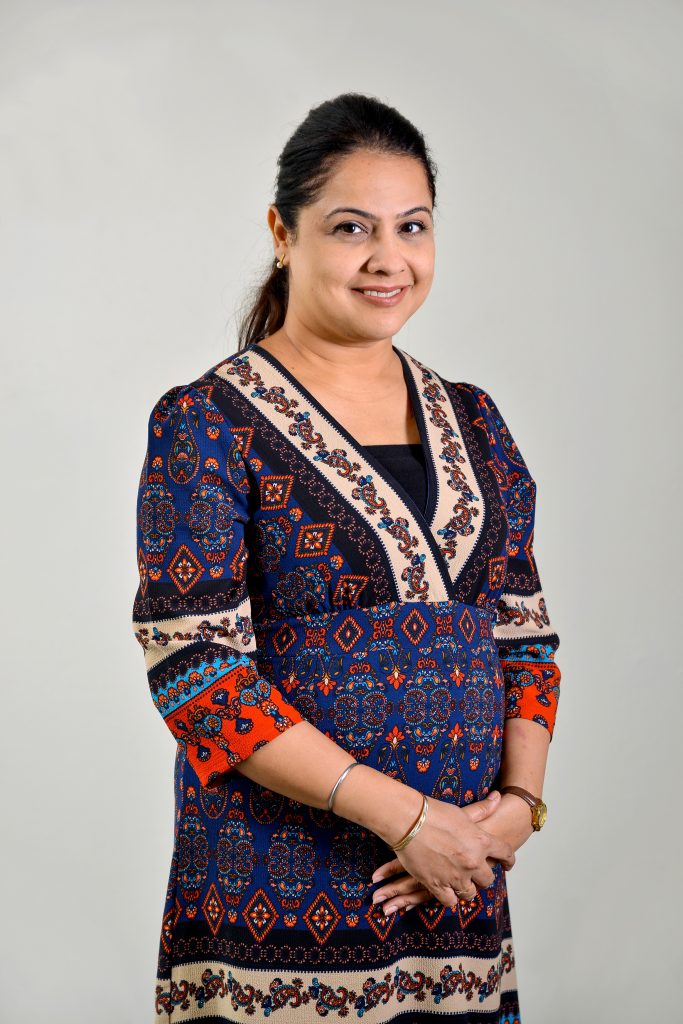 Graduated with a Diploma in English, Science and Mathematics from the National Institute of Education and a bachelor's degree in the same field from Nanyang Technological University, Mdm Sarabjeet is currently a science teacher at the Anderson Elementary School. With 16 years of teaching experience with students of diverse backgrounds, she found that unsuccessful children often do not believe in themselves.  The optimism of the teacher can help change the learning attitude of the children, enabling them to express their potential to learn and to reach the apex.
To enhance the learning of children with low academic performances, Mdm Sarabjeet applies a teaching method of asking positive questions to motivate learners and identify their strengths and potential. Teacher's positivity can help students build positive attitude toward learning. In addition, as a mentor, she worked with other mentors in the school to provide advisory programs to new teachers.
As a dedicated teacher who is attentive to teaching and the needs of children both in their learning and behaviors, Ms Lim reaches the heart of the students, parents and co-workers. In recognition of her significant contributions to the teaching profession, she has received numerous awards, such as the Teacher Training Award (1998-2002), the Efficiency Medal in 2011, the Long Service Award in 2012, and the Excellent Service Award in 2014.
"Students love me because I teach them with a smile every time. I never hesitate to further explain what they asked, did not understand, or had doubts about. With this, my students will not forget what they are taught as well."